Save up to €400 with the Sprachcaffe Espresso Discount!
Save big on your next language trip! Unwrap our incredible discounts and make your dreams a reality. Don't wait; start saving today!
Your Year Abroad with Sprachcaffe
Dream of discovering the world and living abroad for a period of time? Well Sprachcaffe can make this dream come true!

Whether you have just finished your studies and want to explore what's out there, if you want to learn a language, or if you just want to have an amazing experience abroad - we have exactly what you were looking for. A gap year, year abroad or sabbatical period is the perfect opportunity to travel, experience new cultures, learn a language, and gain valuable life experience before taking the next step.
Have the experience of a lifetime with our High School Programme!
Deepen your language skills while exploring a whole new country with your new friends and classmates.
Develop your skills or learn a language from the inside out with our amazing long-term language trips! You will be exposed to the language you want to learn 24/7 and will experience a new country with international and like-minded people. Choose the desired length of your trip and pack your bags!
Benefits of a year abroad
Your language skills will improve very quickly
Through constant communication with the locals, you will develop a good feeling for the language and will soon be able to converse without any problems.

Become more independent and responsible
Moving to a country that is not your own can be scary and unsettling at first, but soon after arriving you will learn how to independently solve problems and make responsible decisions.

Gain priceless life experience
Doing a year abroad is one of the most valuable and life-changing experiences one can do. You will grow as a person and learn more about yourself every day.

Get to know a new country and new people
Immersing yourself in a new culture is so exciting - the food, the habits, the art! There is so much to learn and so many conversations to be had.

Improve your professional prospects
Good language skills are a must in today's international job market. A year abroad will give you a significant advantage over other candidates.

Make international friendships
The friendships you make abroad are special and will last a life-time.
Need an official language certificate for your job or studies? Then a period abroad is the perfect way to prepare yourself for it! Learn all about our exam preparation courses »
Alongside significant career advantages, education abroad is guaranteed to provide you with a life-shaping experience.
Learn more about our University Pathways Programme »
Spending one of your high school years abroad is a truly enriching experience. Living abroad for a longer period of life gives you the invaluable opportunity of getting to know a new culture and its people. Your language skills will improve tremendously in just a short amount of time, allowing you to converse with teachers and fellow students in class and with native speakers outside of learning hours.
Application process at a glance:

Fill out an application form without obligation
Tell us about you during an informational and informal interview
If successful, you will receive an offer according to your language and destination preferences
We will find the ideal host family with you, whom you will get to know in advance
Take part in a preparation meeting with us to define the last details
Spend an unforgettable time during your high school experience!
Sprachcaffe's high school destinations
Take part in one of our long term language courses and practice what you learn in class directly with natives! The length of the program will allow you to truly immerse yourself in the language and develop your skills thoroughly.
Choose your language course:
Standard course: 4 lessons of 45 minutes per day
Intensive course: 6 lessons of 45 minutes per day.
Your language level:
We offer courses for all language levels, from A1 to C2 (C1 and C2 only on request). Before starting, we will ask you to placement test so we can put you in the right class for you.
Your free time:
Classes are held in the morning from Monday to Friday, so you are free to spend the rest of your time as you wish. You can explore your surroundings on your own or participate in our leisure activities.
More info:
Our long-term language courses run all year long, which means that you can book whenever suits you best.
We always advise you to book travel insurance for longer stays abroad.
You have to be at least 18. In some countries, a long-term language course is also possible from the age of 16, but only with the written permission of a parent or guardian.
Stay longer, pay less!
For language courses longer than 3 months, the price per week decreases depending on the length of your language stay.
Popular destinations for long term language courses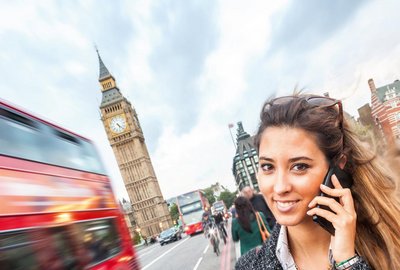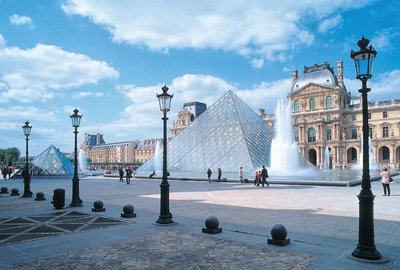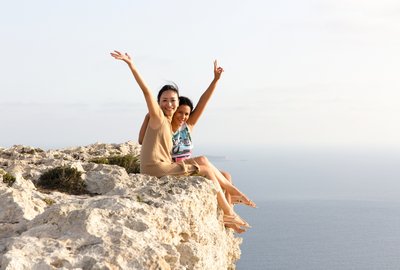 Do you have a question or need some advice?
We are always ready to solve any doubts you might have!