Save up to €400 with the Sprachcaffe Espresso Discount!
Save big on your next language trip! Unwrap our incredible discounts and make your dreams a reality. Don't wait; start saving today!
Have you been ever amazed by Chinese culture? Do you want to travel to China as a tourist? Would you like to establish a business relation with Chinese companies? There are lots of reasons to learn Chinese. Needless to say that learning Chinese is a challenging task. Your success depends on how much time and effort you are willing to spend on this task. Also, finding the right Chinese courses plays a crucial role.
If you have lots of free time, you can sign up for traditional private or group courses; otherwise, online Chinese courses would be a perfect choice for you. Keep reading this article to find out more about online Chinese courses.

Our online Chinese course offers
In group lessons you will learn together with participants from all over the world who are at the same language level as you.
From 20€ per lesson
✓ 7-12 participants
✓ 10 lessons/week
✓ 1 lesson = 45 minutes
✓ Possible as weekend course
✓ Make international contacts
✓ Interaction in the group
You can take one-to-one lessons alone or with another person who is at the same level of learning as you.
From €43 per lesson
✓ 1-2 participants
✓ 2-6 lessons per appointment
✓ 1 lesson = 45 minutes
✓ Flexible dates & times
✓ Personalized teacher schedule
✓ Intensive support
Part-time Chinese Lessons
From Monday to Friday you have 4-6 lessons/day and learn in a small group of international students.
From 10 € per lesson
✓ 7-12 participants
✓ 10 lessons/week
✓ 1 lesson = 45 minutes
✓ Possible as weekend course
✓ Make international contacts
✓ Interaction in the group
By booking an online course, you secure a 5% loyalty discount on the next language trip to practice your language skills in any schools!
What Are the Reasons to Learn Chinese?
You will get a great opportunity for developing your business. Lots of companies are based in China, so learning this language will be beneficial for businessmen.
Making Chinese friends is the next advantage. Learning this language is a great way to make friends in the country. Communicating with them will allow you to learn China as well.
We are talking about one of the oldest cultures in the world. It is known for beautiful novels, delicious cuisine, interesting architecture, engaging traditions, fascinating festivals, and other cultural values. There are lots of great things you can learn in Chinese by attending online classes.
It is the most widely used language More than one billion people speak it, which is a serious reason to sign up for online classes. Chinese is used in various countries. China is not the only region where you can use this language. The other countries include Singapore, Taiwan, Malaysia, and more.
Is Chinese a difficult Language to Learn?
Language learning is generally is not easy, and Chinese surely belongs to the hardest-to-learn languages. However, challenging learning does not mean uninteresting. With qualified and friendly teachers, smart technologies integrated into online classes, and advanced learning programs offered by Sprachcaffe, you will have a great time while gaining sufficient knowledge. You can sign up for private Chinese courses with someone you know so that both of you could have a great time and help each other learn Chinese online.
When having online Chinese lessons in a group, you will surely make friends. You will share your impressions, ideas, problems, and more. Such an interaction surely helps in learning a difficult language.
Sprachcaffe is a single destination for any person who wants to learn the Chinese language. The company has been around for several decades, so it has lots of experience. Sprachcaffe constantly monitors the latest trends and analyzes the needs of customers to offer the best possible services. Online Chinese courses offered by this company are suitable for everyone.
The following are the main reasons for that:
Advanced modern technologies and professional teachers
Advanced technologies to simplify the learning process and make it more engaging and friendly and professional teachers
Tough security
Tough security – as you can tell from the All Rights Reserved icon on the site, all the information published on Sprachcaffe's site is protected. The company is also serious about protecting the information of its customers
Certificates and prices
Official certificates and competitive prices allowing everyone to learn Chinese online without draining their budgets
Individual approach
Various programs to suit different needs, preferences, and levels of the Chinese language, individual approach to students based on their knowledge and needs
Is it possible to Learn Chinese by taking Online Courses?
As you know, learning Chinese is challenging. So, is it possible to manage it within online courses? This depends on the quality of Chinese classes. Undoubtedly, Sprachcaffe would be a good choice. It provides online Chinese courses with certificates and has lots of experience in making even the most difficult learning easier and more engaging.
We pay special attention to the following:
Effective management
To provide students with the best possible experience, it is important to keep an eye on different aspects simultaneously. Sprachcaffe knows how to keep everything under control to ensure a high rate of customer satisfaction.
Great teachers
Being a teacher is a calling. Not only must a person have in-depth knowledge of the language but also the talent to make it interesting for students to learn Chinese online. Such experts should understand the needs, abilities, and interests of each student to implement an individual approach for the best results. Sprachcaffe hires the best teachers who make the learning process easy, enjoyable, and effective.
Affordable Prices
Affordability is one of the key factors when it comes to online courses. Sprachcaffe allows each student to pick the best program based on their budget.
What Is the Best Way to Learn Chinese on the Internet?
The success of your learning experience depends on various things. On one hand, when enrolled in an online Chinese course, you should be provided by an online language school with the following:
helpful educational materials
On the other hand, your progress in an online course depends on you. You should work hard to learn this language and enjoy the process.
Follow these tips to ensure the best effectiveness:
Determine your goals.
Choose a proper schedule.
Follow all the recommendations of your teacher.
Ask questions if you have them.
Do not be afraid of making mistakes when speaking, reading, or writing since they are unavoidable during the learning process.
There are three main programs you can sign up for:
Program for Professionals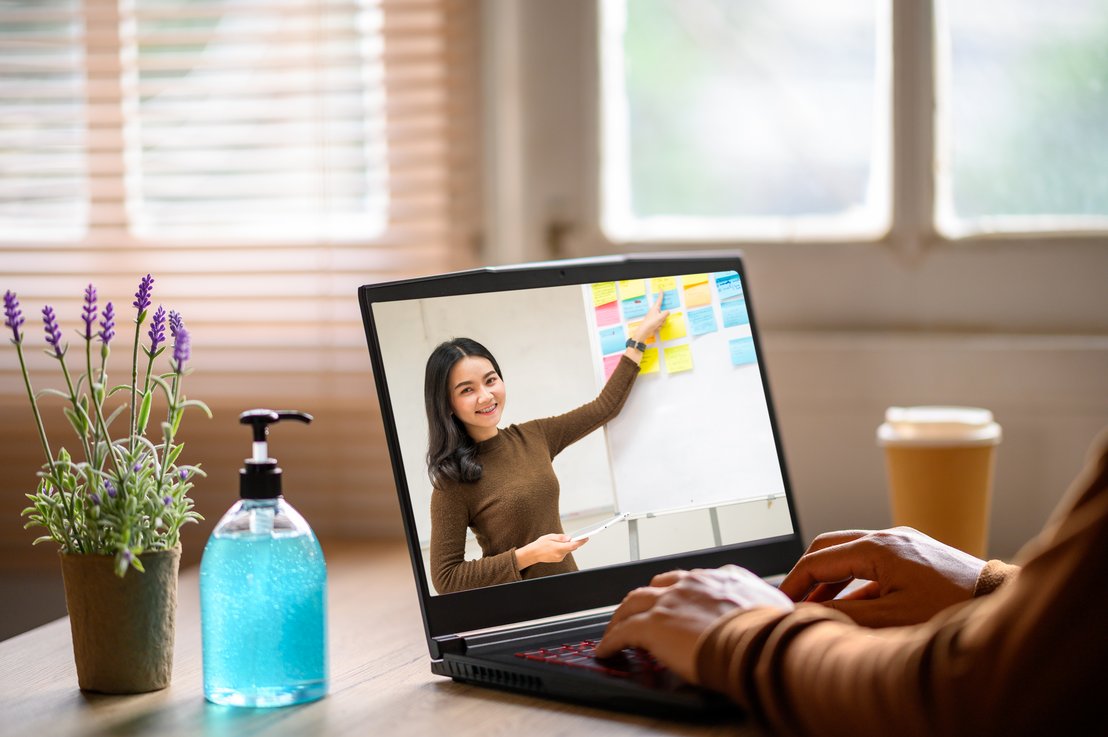 Are you planning on cooperating with chinese companies, establishing a business in this country, or getting a job in a chinese city? In this case, you should opt for a learning program specially designed for professionals.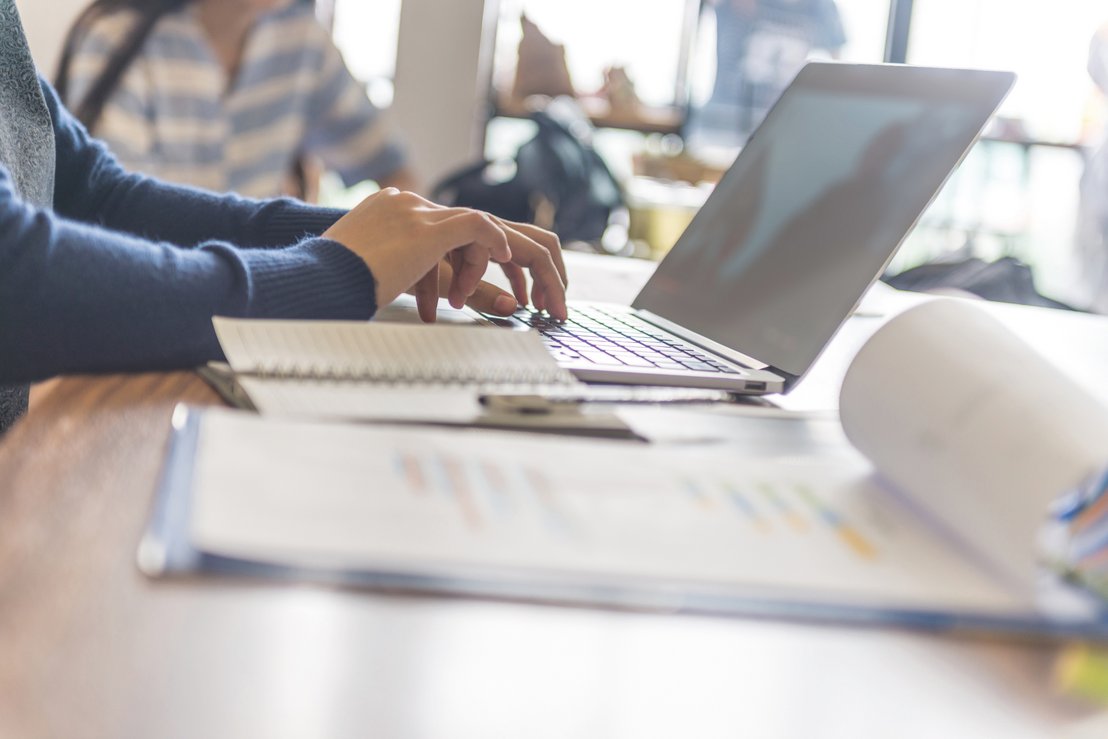 This course is good for tourists, those who want to communicate with Chinese people and gain more knowledge about the culture, etc. Since everyone has certain tasks to complete every day, the lack of time is the main reason why such people cannot manage to learn Chinese quickly. However, it does not mean that they should give up on their dreams. It is possible to have just one lesson per week. This allows moving gradually towards the set goals without being overwhelmed.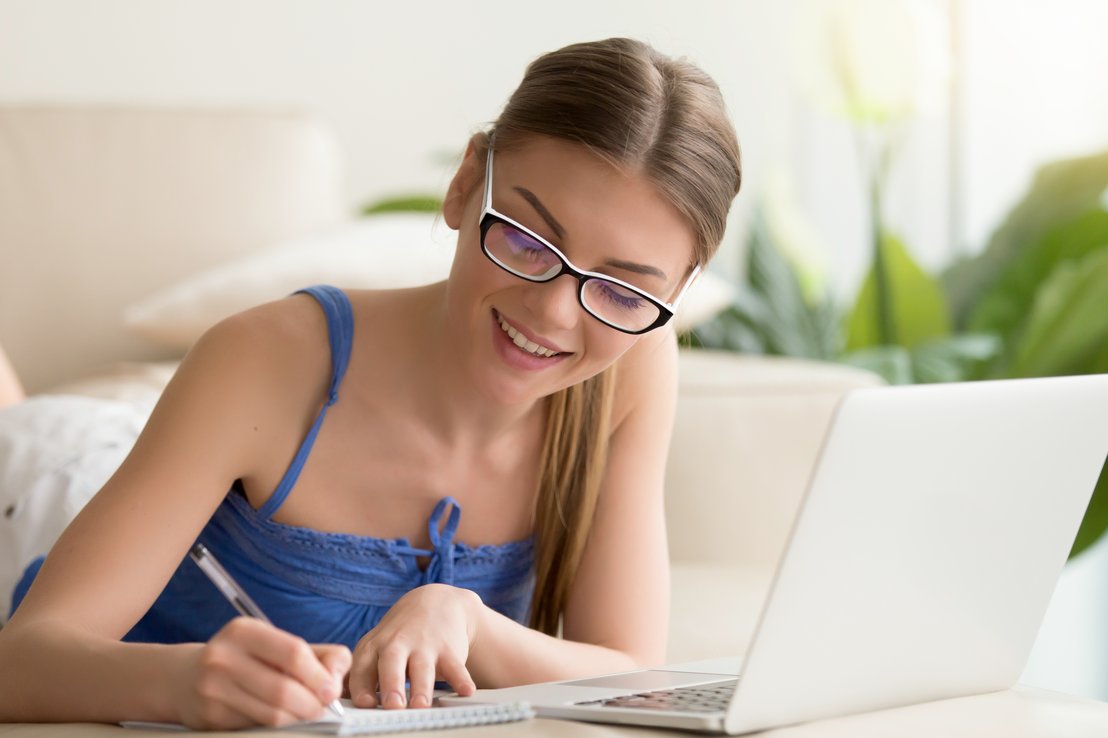 If you are a student who wants to improve the knowledge of Chinese, then consider this online course. You can choose from 2 to 10 online Chinese lessons per week depending on your schedule, urgency, budget, and other factors.
For a start, you should pick a course to match your needs. If you are not sure what to choose, you can contact us, and we will gladly help you with your decision. Do not be afraid of choosing a wrong Chinese course, as you can switch for a different one without any problems.
What Is the best Program to learn Chinese?
There are several things students need to know in order to sign up for a suitable Chinese course:
What is your purpose of learning Chinese?
How quickly do you need to achieve specific results?
How much money are you willing to invest in learning Chinese?
What is your preferred schedule?
What is your current level of knowledge of Chinese?
You should pick Chinese courses based on your answers. More information on that is provided below.
What is your purpose of learning Chinese?
To achieve the best results, you need to have a clear idea of why you need to learn Chinese. Of course, it is essential to focus on enriching your vocabulary with corresponding words, learn typical phrases, and engage in the relevant speaking practice.
The following are possible reasons to join a course:
You want to establish a business relationship with Chinese companies.
You are a tourist who wants to travel to this country.
You are planning on moving there.
You want to make friends in China.
You want to get a job in China.
At Sprachcaffe, you can choose group or private online Chinese lessons depending on your needs.
The main benefits of the first type of classes are the following:
You will be studying with other international students, which allows interacting with them and making friends
The price for group classes is lower than for private ones
There are different schedules to make the right course
Reasons for choosing private Chinese courses
The following list gives you an Overview over the essetial benefits of having your Chinese Online course with a private teacher:
You need to gain specific knowledge of Chinese.
You want to learn the language at your own pace.
You prefer to work with a teacher individually.
You would like to take it together with your partner, friend, etc.
How quickly do you need to achieve specific results?
The choice of Chinese course also depends on how quickly you need to gain certain knowledge. For instance, if you just like this language, want to travel to the country someday, or wish to be able to communicate with Chinese people on the Internet, then you can sign up for group classes.
However, if you have an employment contract with a Chinese company, or you are going to travel to the country in the nearest time, or you need to quickly learn how to communicate with Chinese businesses via email, phone, etc., then registering for a private course would be a smart decision. In this case, you and your teacher will focus on improving specific knowledge.
How much money are you willing to invest in learning Chinese?
Of course, it is also important to mind your budget. The more online Chinese lessons you will get per week, the greater costs this incurs. Also, Chinese lessons in a group are cheaper since several students participate in the same lesson. At Sprachcaffe, you will enjoy the best course at the right price. Whatever you need — the cheapest yet effective option or the most expensive private classes — you will have a choice.
What is your preferred schedule for learning the language?
One of the reasons why people cannot learn Chinese is that they do not have enough time for that. Well, they do not have time to sign up for traditional classes, but online Chinese lessons can help them out.
What is your level of knowledge of Chinese?
Have you ever studied Chinese online before or you have gained some knowledge of this language in any other way? It is important to sign up for an appropriate Chinese course. In essence, there are three levels: beginner, intermediate, advanced.
If you wish to sign up for online group courses, you will be studying with people who have the same level of the Chinese language. It is important since all of you will gain new knowledge at the same pace. As for private Chinese lessons offered by Sprachcaffe, your teacher needs to have a clear understanding of how to prepare online Chinese lessons for you to improve your Chinese online. Your level of language can be determined by taking special tests.
Questions about the online classroom
In advance you will receive a link and access data via e-mail.
If you want to join the session via your web browser, just click on the link provided. You will then be asked to download and execute a file. After executing the file, you will be in the classroom.
If you would like to take part in your online language course via your smartphone, you will need to install the appropriate app first. You will then be asked to enter the login details for your session.
You can also dial into the session over the phone. To do so, dial the free phone number included in the invitation email. You will then be asked to enter the session pin.
The session will start as soon as the teacher is online.
Ideally you have a current webcam with microphone or a smartphone with a "selfie-camera". But you can also take part in the online language course without a webcam. In this case the other participants cannot see you, but you will still be able to see them.
Broadband connections have a different upstream speed than downstream. If you are connected to the Internet via Wi-Fi, make sure you have a stable signal. The best way to do this is not to be too far away from your access point/router.
Requirements to attend an online language course are
Standard quality video
0.5 Mbps received
0.5 Mbps transmit
High resolution video
2.5 Mbit/s received
3.0 Mbit/s transmit
Test your internet speed here: http://www.dslreports.com/speedtest
We rely on proven software from Cisco. You can test the meetings in advance. It is very unlikely that there will be problems. You can attend a previous test meeting to ensure that your webcam and microphone are set up properly and that our online classroom is working properly for you.