Save up to €400 with the Sprachcaffe Espresso Discount!
Save big on your next language trip! Unwrap our incredible discounts and make your dreams a reality. Don't wait; start saving today!
Are you looking for convenient and effective online Italian course? At Sprachcaffe, you can improve your Italian language skills easily and comfortably from home. Simply register for our online Italian course and start learning the beautiful Italian language. Sprachcaffe has great options for you! Find out the reasons and ways to learn this melodious language.

Our online Italian course offers
In group lessons you will learn together with participants from all over the world who are at the same language level as you.
From 20€ per lesson
✓ 7-12 participants
✓ 10 lessons/week
✓ 1 lesson = 45 minutes
✓ Possible as weekend course
✓ Make international contacts
✓ Interaction in the group
You can take one-to-one lessons alone or with another person who is at the same level of learning as you.
From €43per lesson
✓ 1-2 participants
✓ 2-6 lessons per appointment
✓ 1 lesson = 45 minutes
✓ Flexible dates & times
✓ Personalized teacher schedule
✓ Intensive support
Part-time Italian Lessons
From Monday to Friday you have 4-6 lessons/day and learn in a small group of international students.
From 10 € per lesson
✓ 7-12 participants
✓ 10lessons/week
✓ 1 lesson = 45 minutes
✓ Possible as weekend course
✓ Make international contacts
✓ Interaction in the group
By booking an online course, you secure a 5% loyalty discount on the next language trip to practice your new language skills in any our schools!
Why Should You Learn Italian?
There are many reasons why people choose this beautiful language for learning, such as:
They would like to travel to Italy.
They wish to move to this country.
They need to use it for work and sound like an Italian speaker.
Is It difficult to learn Italian?
This depends on your native language. If you know another Romance language, you can expect that it will be easier for you. Anyway, compared to learning some other languages, Italian is easy. Moreover, it is the easiest foreign language to learn for most Americans. So, if you need to learn the beautiful Italian language, just do this by joining online Italian courses and following your teacher's instructions. You will surely be able to handle this and learn how to speak Italian.
What Is the Fastest Way to Learn Italian?
Would you like to learn Italian quickly? You just need to pick an intensive private or group Italian course at Sprachcaffe. Our native Italian-speaking teachers will help you learn productively during the courses so that you could start to speak Italian shortly. Remember to work hard and do not skip grammar lessons. At the same time, you will have lots of fun when learning Italian.
Some people try to immerse themselves in the language outside Italian courses and without the assistance of native Italian teachers. This can be done using helpful materials, such as grammar lessons available on the Internet. However, this option will not allow you to speak Italian fluently. To master this language really well, you need to gain comprehensive knowledge of Italian grammar, pronunciation, word choice, and more.
You should enroll in Italian courses and get help from an experienced native Italian teacher. One will guide you through the Italian learning process by explaining everything you need and correcting your mistakes. When attending Sprachcaffe's courses, you will find great native Italian teachers who will help you learn the Italian language fast.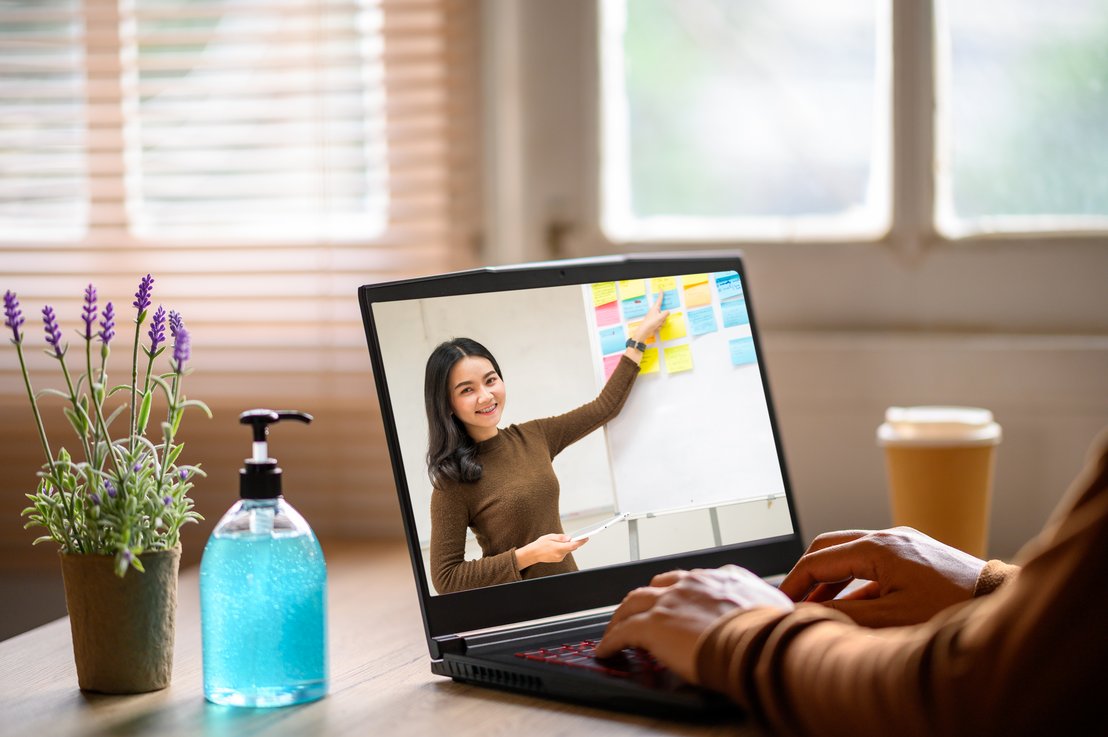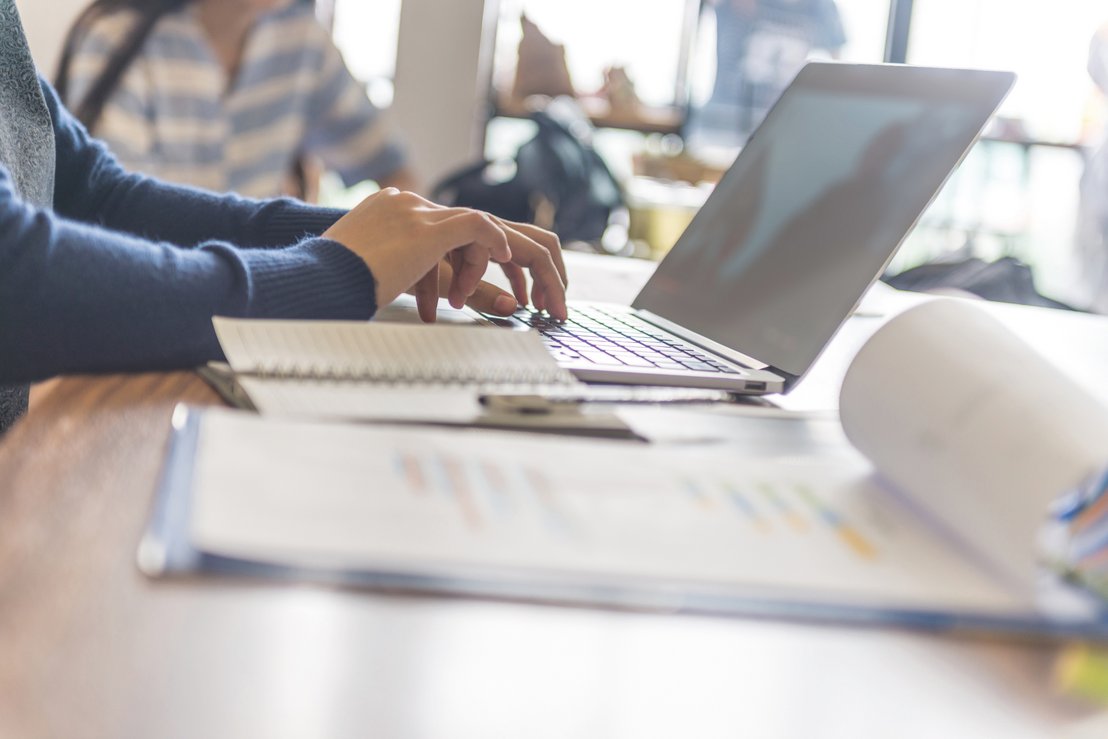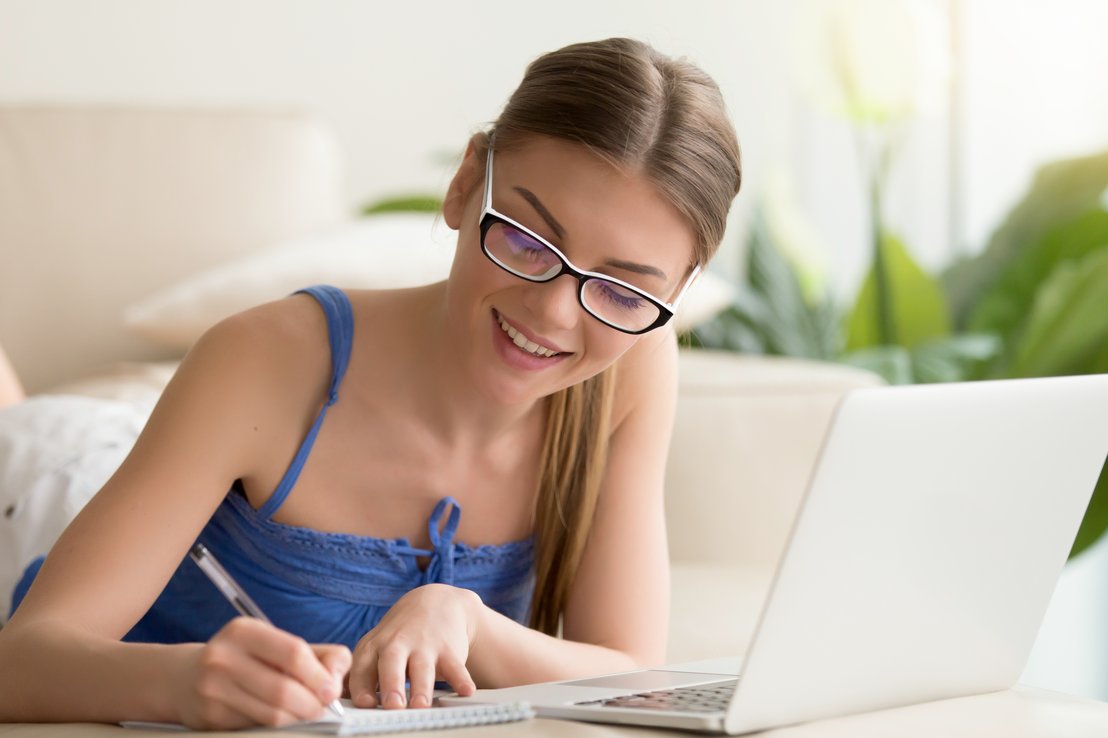 Is it possible to learn Italian online?
A traditional way to learn languages is by interacting with a teacher face to face within a course. This can be organized as private or group lessons in classrooms. However, we live in times when everyone can get access to the Internet and find virtually anything there. Italian courses carried out online are among the greatest opportunities students can use.
Such courses are an effective way to learn Italian! Lots of people cannot find enough time to attend a course to learn Italian, but it is convenient for them to use modern technologies and join a lesson in seconds.
Live interaction with a teacher during a course is important, but you do not have to go anywhere to this end! If you dream of speaking Italian, learn online and save not only your time but also money. Online language learning is generally cheaper than a traditional course.
You can also save money due to the following:
No need to cover any costs to travel to traditional courses.
No need to pay a babysitter since you will be at home.
As you can see, learning Italian by taking an online course is a great option. Remember, however, that the reliability of an online Italian language school is crucial. So, pick Sprachcaffe to make learning Italian online effective and enjoyable.
What Is the best Online Italian Course?
After having a look at all the courses offered by Sprachcaffe, you may initially find it difficult to pick a proper Italian course. The thing is that each student needs to choose a learning program based on their purposes, schedule, level of knowledge (grammar and vocabulary), budget, and other factors. Sprachcaffe understands the needs of different students and provides each of them with a convenient, affordable, and effective option.
The following are the factors that should be considered to make the right choice
Do you prefer private or group online Italian lessons?
Do you need general knowledge or do you have specific goals, such as enriching vocabulary, improving reading, writing, or speaking skills?
How quickly do you need to achieve certain results by visiting a course?
When can you join online Italian lessons?
Also, you need to know your current level of Italian language proficiency. There are three levels, including beginner, intermediate and advanced. Remember to take a placement test first. Check out the available Italian course programs and find one that matches your needs the most. Contact the helpful team of Sprachcaffe to get recommendations on lessons you should pick based on your requirements.
Why Choose Sprachcaffe to Learn Italian?
Now you know that there are solid reasons to join online lessons to learn Italian. And if you are truly determined to learn Italian, online courses by Sprachcaffe are a good choice for you:
It is a trustworthy language school, which effectiveness and reliability have been tested by time.
It offers various Italian language courses online for people with different needs, from students to businessmen.
The school has reasonable prices and discount offers applied to its lessons.
Sprachcaffe hires only native speakers.
All in all, Sprachcaffe is a great online Italian school with engaging and helpful Italian lessons for everyone who wants to learn the language Italiano from scratch or improve their knowledge. Just get started now! Join a course offered by Sprachcaffe to become an Italian speaker quickly!
Questions about the online classroom
In advance you will receive a link and access data via e-mail.
If you want to join the session via your web browser, just click on the link provided. You will then be asked to download and execute a file. After executing the file, you will be in the classroom.
If you would like to take part in your online language course via your smartphone, you will need to install the appropriate app first. You will then be asked to enter the login details for your session.
You can also dial into the session over the phone. To do so, dial the free phone number included in the invitation email. You will then be asked to enter the session pin.
The session will start as soon as the teacher is online.
Ideally you have a current webcam with microphone or a smartphone with a "selfie-camera". But you can also take part in the online language course without a webcam. In this case the other participants cannot see you, but you will still be able to see them.
Broadband connections have a different upstream speed than downstream. If you are connected to the Internet via Wi-Fi, make sure you have a stable signal. The best way to do this is not to be too far away from your access point/router.
Requirements to attend an online language course are
Standard quality video
0.5 Mbps received
0.5 Mbps transmit
High resolution video
2.5 Mbit/s received
3.0 Mbit/s transmit
Test your internet speed here: http://www.dslreports.com/speedtest
We rely on proven software from Cisco. You can test the meetings in advance. It is very unlikely that there will be problems. You can attend a previous test meeting to ensure that your webcam and microphone are set up properly and that our online classroom is working properly for you.