Business Language Courses
Sprachcaffe is an independent organizer of language courses with over 30 years of experience. This experience, our wide range of options and willingness to adapt are the key advantages which distinguish us from other providers of language courses.
These days, you normally need good to excellent foreign language skills to get ahead professionally. The ideal way to achieve this degree of competency in a language is through a business language course in a country where the particular language is spoken in everyday life. This is because we believe that you can only make rapid progress and retain knowledge in the long term if the learning process continues after the daily language lessons.
Effective business language courses for professionals
13 course locations
Test your language proficiency with the online language test!
Business language courses online
All business language courses can also be held online, learn in the usual Sprachcaffe quality with qualified language teachers in small groups or in individual lessons.
Business language courses for many different languages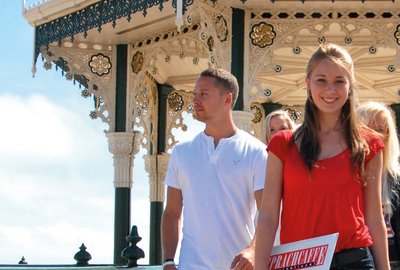 In England, Malta, US and Canada
More Info »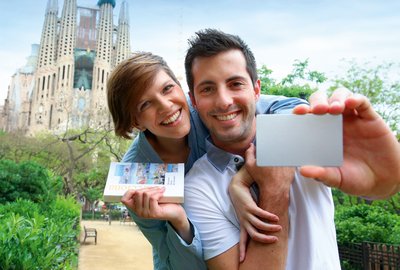 Learn in beautiful and sunny Spain
More info »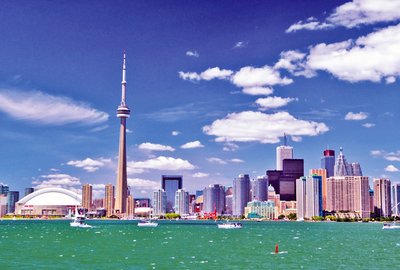 Learn one of the fastest growing languages
More info »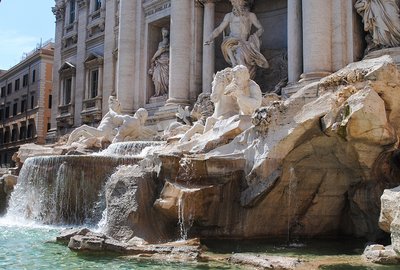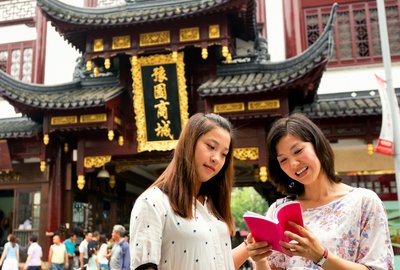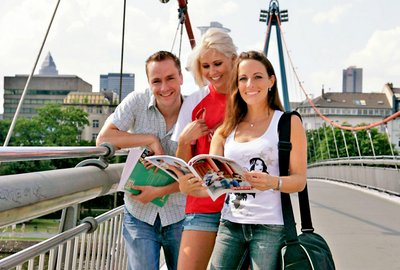 Learn Central Europe's Language
More info »
The main objective for our business language courses
From the first steps of an easy conversation to the rhetorical subtleties of important negotiations – we can help you meet language-related requirements in the international business world. Simply select the language you would like to learn or brush up on from our diverse range of business language courses.
Determining your target level:
Whether small talk, active participation in conversation or a solid command of the language – you set your own, individual goal. We will determine the appropriate language training for you in consideration of this goal; we are happy to advise you with your choice of an appropriate language course.
Determining your current level:
You can quickly assess your current level by using our online language test! We can thus ensure that you find the perfect course from us to help you progress. A language course for professionals from Sprachcaffe is a truly worthwhile experience.
Types of business language courses we offer
In order for you to improve your business language skills, Sprachcaffe offers individual lessons - the most effective form of learning - which focus on business language. This type of language lesson enables the teacher to concentrate fully upon your individual goals and requirements, and to adapt the contents of the lessons to the topics and language areas which are priorities for you.
During your business language lessons you can practice professional activities such as written correspondance, negotiation or polite small talk with international business partners. On request, you could also use the individual lessons to prepare for presentations or interviews in the foreign language. It may also be possible to develop your vocabulary in specific professional areas, such as medicine, economics or law.
In addition to their flexible content, individual lessons also have the advantage in that they have organizational flexibility. You can arrange the lesson times and the number of lessons per day to suit your plans and commitments. Consequently, you could also have the opportunity to combine your individual business language lessons with other courses.
Please note that we offer group Business English courses in Brighton, Toronto and Malta.
Business language course locations
There is something for everyone among our course locations: beach, culture, nightlife, nature or sports. You will discover that you can continue learning after your business language lessons if you are surrounded by the chosen foreign language all day. You'll start communicating more easily in a different language with people from around the world.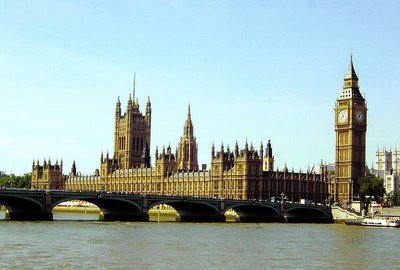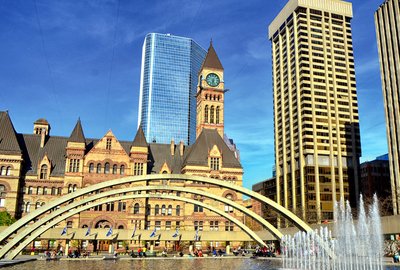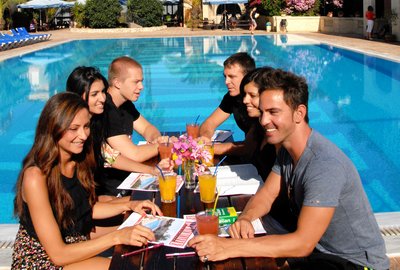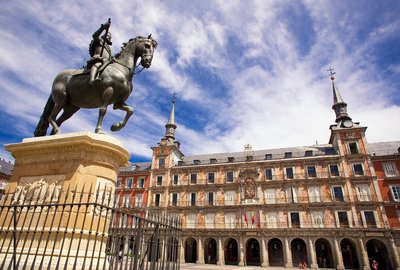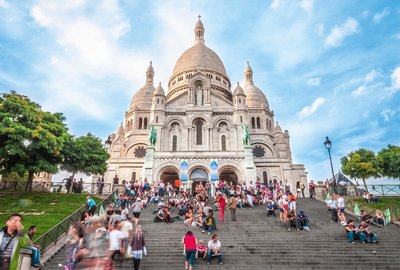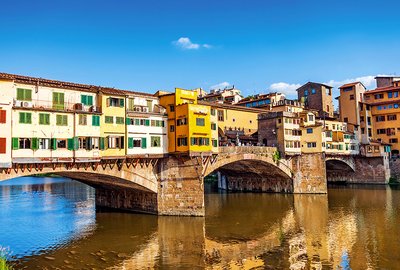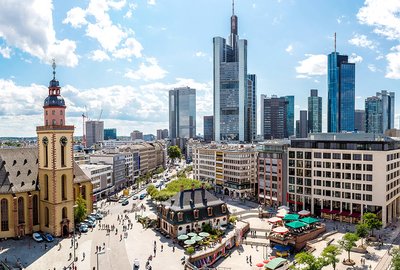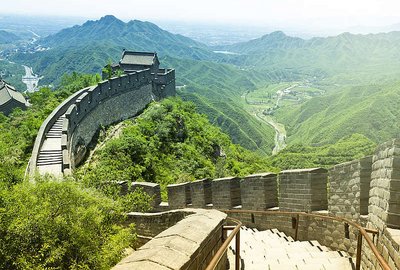 So that you also feel comfortable before and after your language lessons, you can choose your preferred accommodation from a variety of options. You can find out which accommodation types are available at your chosen destination by visiting the webpage of the respective course location.
For more information on the particular types of accommodation, just click on the options below:
Tell us which area you would like to specialize in and we will plan an individual concept and tailor the type, duration and content of the language course to suit your suggestions and goals!
General information on language holidays, language courses and accommodation can be found in the section describing your language course.