Save up to €400 with the Sprachcaffe Espresso Discount!
Save big on your next language trip! Unwrap our incredible discounts and make your dreams a reality. Don't wait; start saving today!
You could make great progress in Spanish during a study abroad programme because, even after you leave the classroom, you will continue to learn as you use the local language to communicate. Spanish is a particularly popular language to learn because it is spoken on so many continents, opening up many opportunities for travel and work.

With a Spanish study abroad programme you can combine an exciting holiday with an effective language education. This unforgettable experience will allow you to learn all about a foreign culture, while meeting new people and getting to grip with everyday use of the language. Whether you wish to learn Spanish from scratch or develop your existing Spanish skills, there are several types of Spanish courses to choose from - ranging from beginners to advanced, group and individual to standard courses. Now you just have to decide which course to take, and at which of our exciting worldwide destinations.
Spanish Language Course for Adults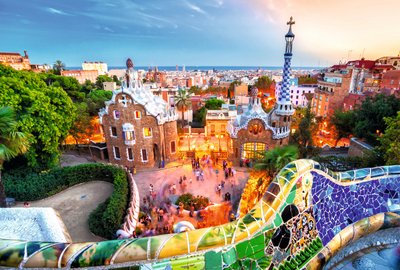 Spanish Language Course for Juniors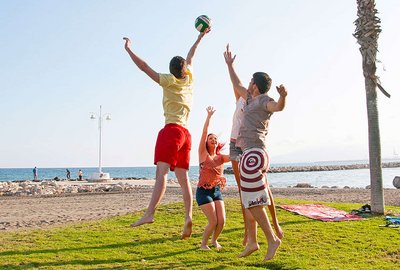 For 14 to 21 year olds
Learn Spanish on a beautiful sandy beach in the middle of charming Andalusia.
More Information »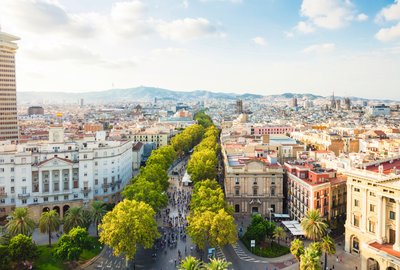 For 14 to 21 year olds
Learn Spanish in a lively city with great highlights.
More Information »
All Spanish courses take place in our easy to use online classrooms. Sign up now for an online language course at Sprachcaffe and benefit from the accustomed Sprachcaffe quality, experienced teachers and the group experience. Learn together with other like-minded people.
Your perfect Spanish language trip with Sprachcaffe
Selected host family for you
Living with native speakers allows you to internalise the Spanish you learn in the course even more intensively. You will get to know the life of the locals, their culture and their cuisine. This is possible in a nice host family that we have selected especially for you!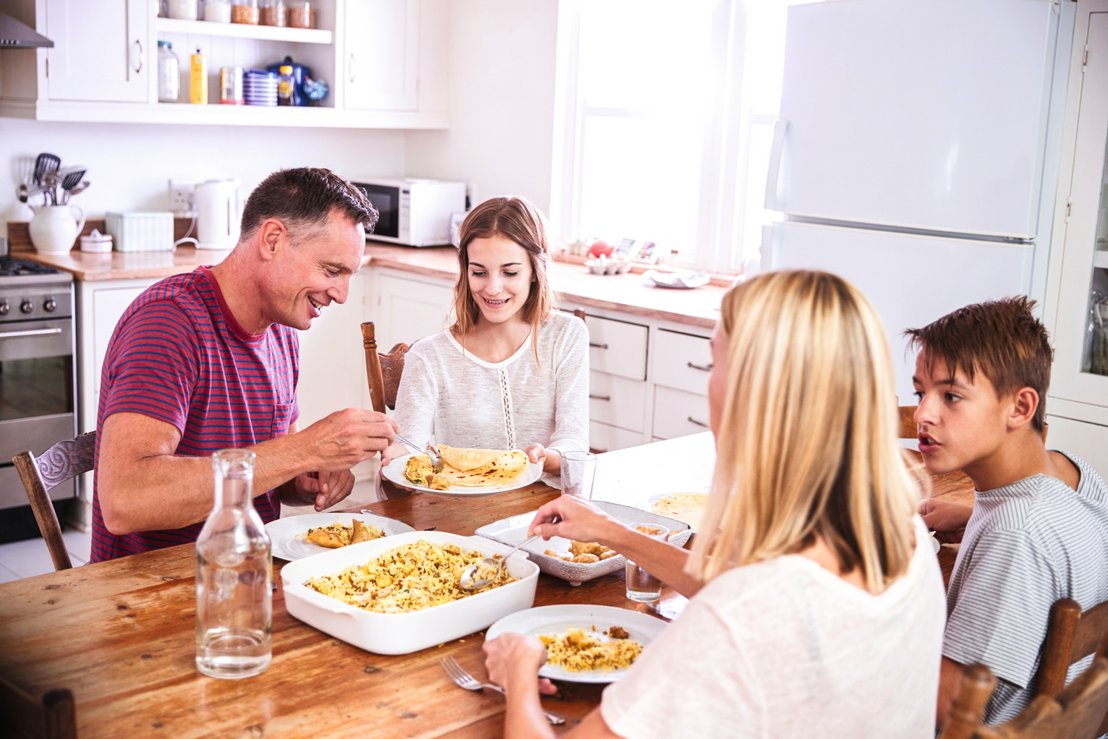 Accommodation with other participants
You will share a flat or residence with other international participants and sleep in either a single or double room. This way you are constantly surrounded by the language and maximise your learning success! In Màlaga, you also have the option of living in a private studio flat.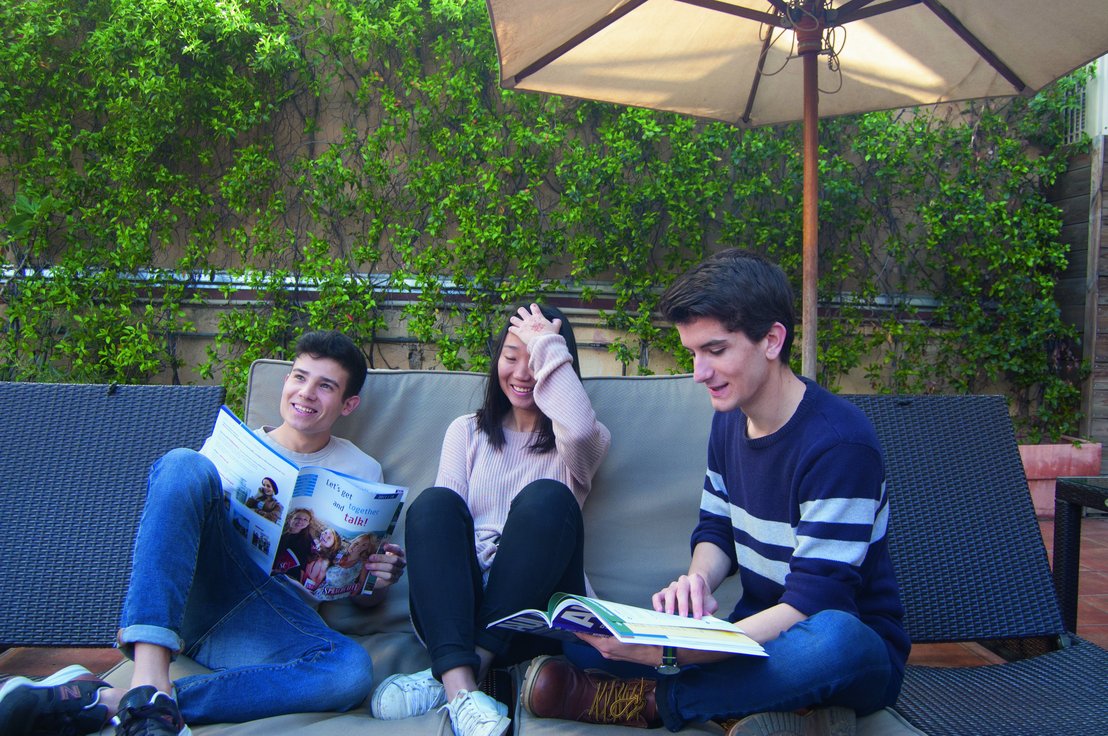 FAQ about Spanish language trips
Do you still have questions or need individual guidance?
We are at your service, always friendly and competent!