Save up to €400 with the Sprachcaffe Espresso Discount!
Save big on your next language trip! Unwrap our incredible discounts and make your dreams a reality. Don't wait; start saving today!
Arabic is a language that is growing in popularity as it spreads across the globe. With the language being spoken in a large number of countries and with over 290 million native speakers, Arabic is one of the richest languages from a cultural sense. As Arabic's economic importance increases more and more, people are investing in the language and embracing the wealth of culture that accompanies it.Through learning Arabic, students will be able to gain fluency in a language that can be heard throughout Africa while experiencing the delightfully vibrant Arab culture. The language has official status in 27 countries which is only marginally less than French and English, displaying clearly the importance of this magnificent language.
Arabic courses for Adults
All Arabic classes take place in our easy to use online classrooms. Sign up now for an online language course at Sprachcaffe and benefit from the accustomed Sprachcaffe quality, experienced teachers and the group experience. Learn together with other like-minded people.
Your perfect Arabic language trip with Sprachcaffe
Selected host family for you
Living with native speakers allows you to internalise the Arabic you learn in the course even more intensively. You will get to know the life of the locals, their culture and their cuisine. This is possible in a nice host family that we have selected especially for you!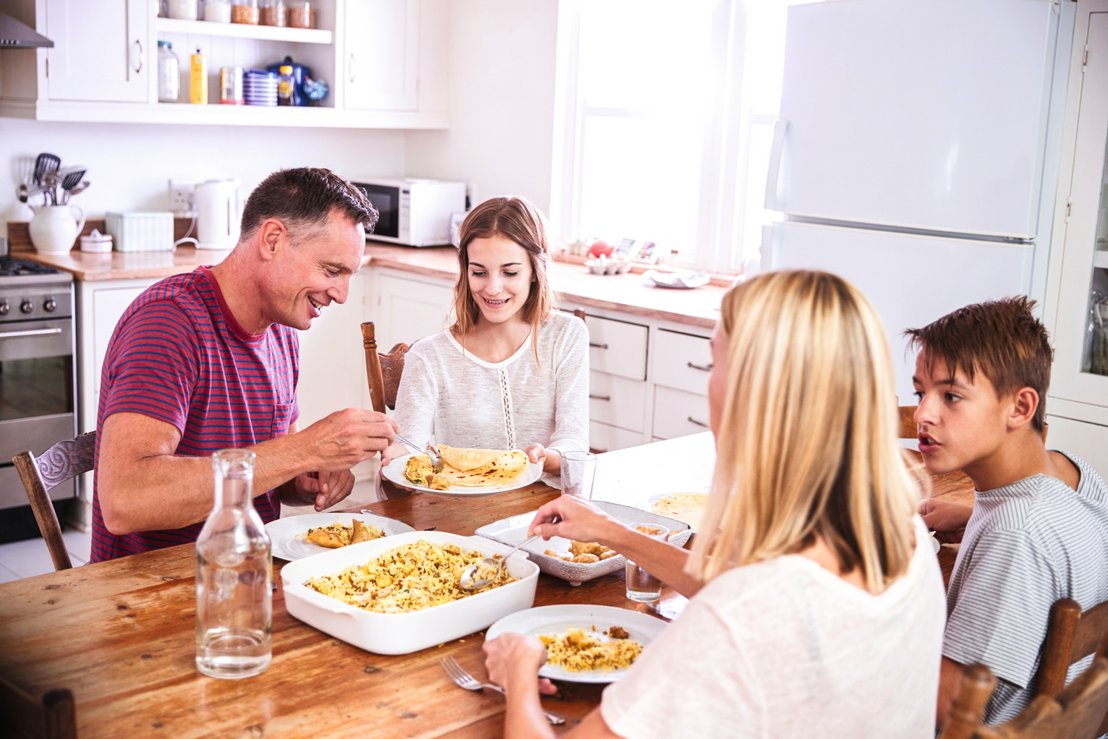 Accommodation with other participants
You will share a flat or residence with other international participants and sleep in either a single or double room. This way you are constantly surrounded by the language and maximise your learning success share more moment with your new friends!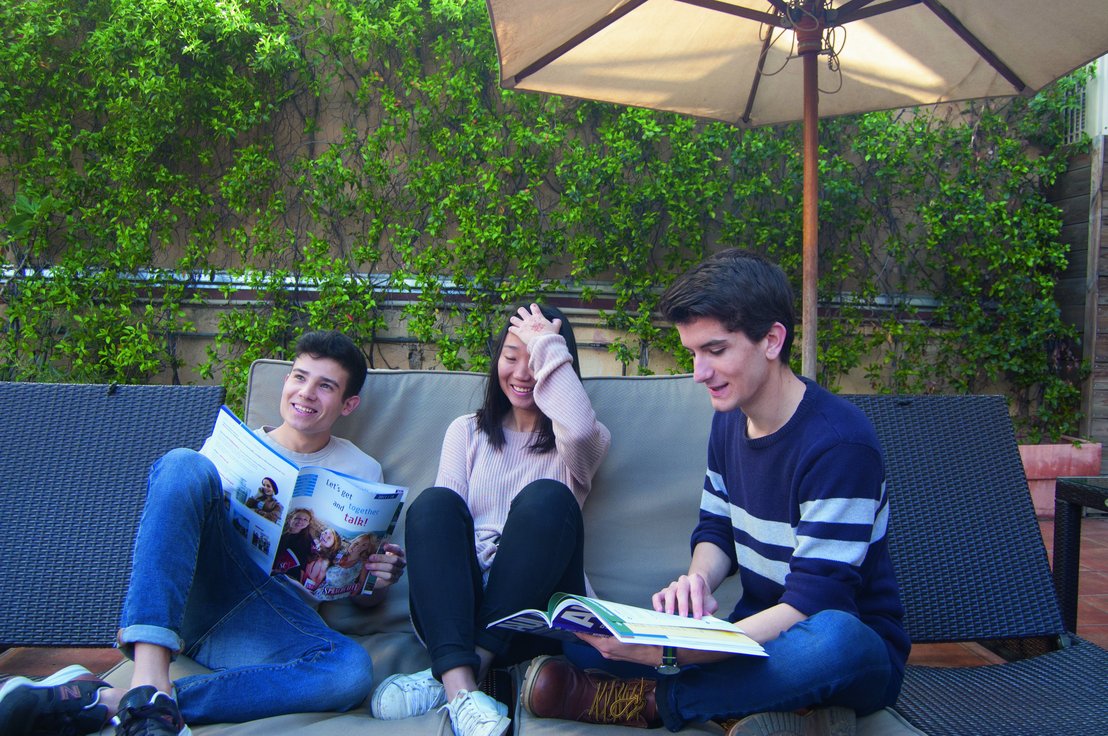 FAQ about Arabic language trips
Do you still have questions or need individual guidance?
We are at your service, always friendly and competent!