Save up to €400 with the Sprachcaffe Espresso Discount!
Save big on your next language trip! Unwrap our incredible discounts and make your dreams a reality. Don't wait; start saving today!
There are many reasons to learn Spanish, but not everyone can handle this task. Usually, the failure happens due to lack of time. Online Spanish courses, however, can solve this problem. Sprachcaffe offers effective online lessons for everyone who wishes to improve the knowledge of this language. Find out more about these courses and how to pick the best option.

Our online Spanish course offers
In group lessons you will learn together with participants from all over the world who are at the same language level as you.
From 20€ per lesson
✓ 7-12 participants
✓ 10 lessons/week
✓ 1 lesson = 45 minutes
✓ Possible as weekend course
✓ Make international contacts
✓ Interaction in the group
You can take one-to-one lessons alone or with another person who is at the same level of learning as you.
From €43 per lesson
✓ 1-2 participants
✓ 2-6 lessons per appointment
✓ 1 lesson = 45 minutes
✓ Flexible dates & times
✓ Personalized teacher schedule
✓ Intensive support
Part-time Spanish Lessons
From Monday to Friday you have 4-6 lessons/day and learn in a small group of international students.
From 10 € per lesson
✓ 7-12 participants
✓ 10 lessons/week
✓ 1 lesson = 45 minutes
✓ Possible as weekend course
✓ Make international contacts
✓ Interaction in the group
By booking an online course, you secure a 5% loyalty discount on the next language trip to practice your new language skills in any our schools!
What Are the Reasons to Learn Spanish?
If you still have doubts about registering in online courses for Spanish learning, then you should read the following reasons:
The spanish language belongs to the most widely spoken languages. Spanish is used by over 400 million people all over the world. This means that nearly 6% of people speak this language. It is an official language in 20 different countries.
The popularity of Spanish is expected to grow. So, the right time to start learning this language is yesterday. The number of people speaking Spanish keeps increasing at a fast pace.
The knowledge of Spanish will increase the significance of your CV. This is how you will be able to enjoy better job opportunities.
Travelling the world will be more fun and easier. Would you like to travel to Spain as well as such countries as Mexico or Cuba? In this case, you will surely need to study Spanish online for an enhanced travel experience.
You can go to study abroad where the Spanish language is used. This is a great chance to get a degree at one of the best universities. So, many people choose Spanish for learning as a second language. If you are one of them, then find out how to learn this language in the best way.
Is It Easy to Learn Spanish?
Generally, the Spanish language is difficult for learning. However, that does not mean that you cannot learn it. By signing up for online Spanish classes offered by Sprachcaffe, you can begin your interesting journey, which will bring you many great impressions. Step-by-step, you will be gaining more and more knowledge, and finally, you will find yourself freely communicating in Spanish. It will not be difficult to get started, so do not hesitate to do that as soon as possible.
Is It Possible to Learn Spanish Quickly?
When it comes to Spanish, how to learn it quickly is, probably, the most frequently asked question. You should know that it is quite doable within Spanish courses. Are you willing to dedicate enough time to learning Spanish? In this case, you will need to take as many online Spanish lessons per week as possible.
In order to become a Spanish speaking person, you will need to enrich your vocabulary, learn grammar peculiarities, improve your pronunciation, and, generally, do lots of reading, writing, and speaking.
In the Spanish courses offered by Sprachcaffe, you will find professional teachers who will help you in language learning as you need. In this case, you should consider a private course where you will be working with your teacher individually. You can also ask someone you know, such as your partner, to join your online Spanish lessons. You will be able to share your impressions and help each other to practice.
How to Learn Spanish Online?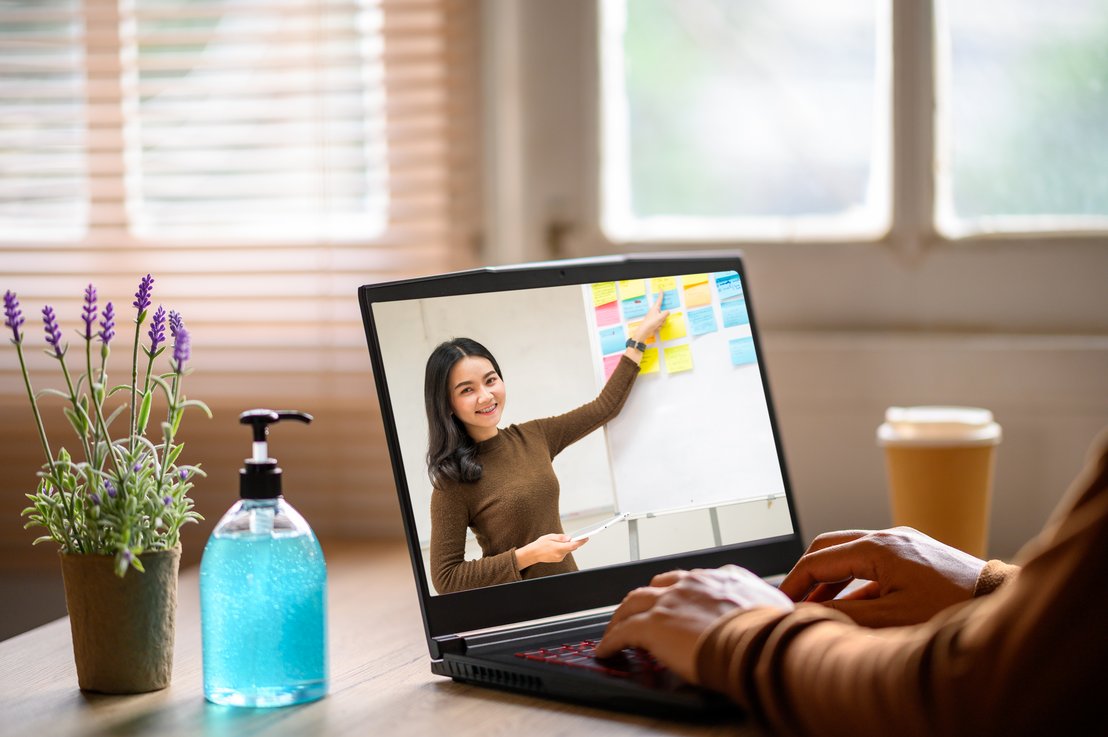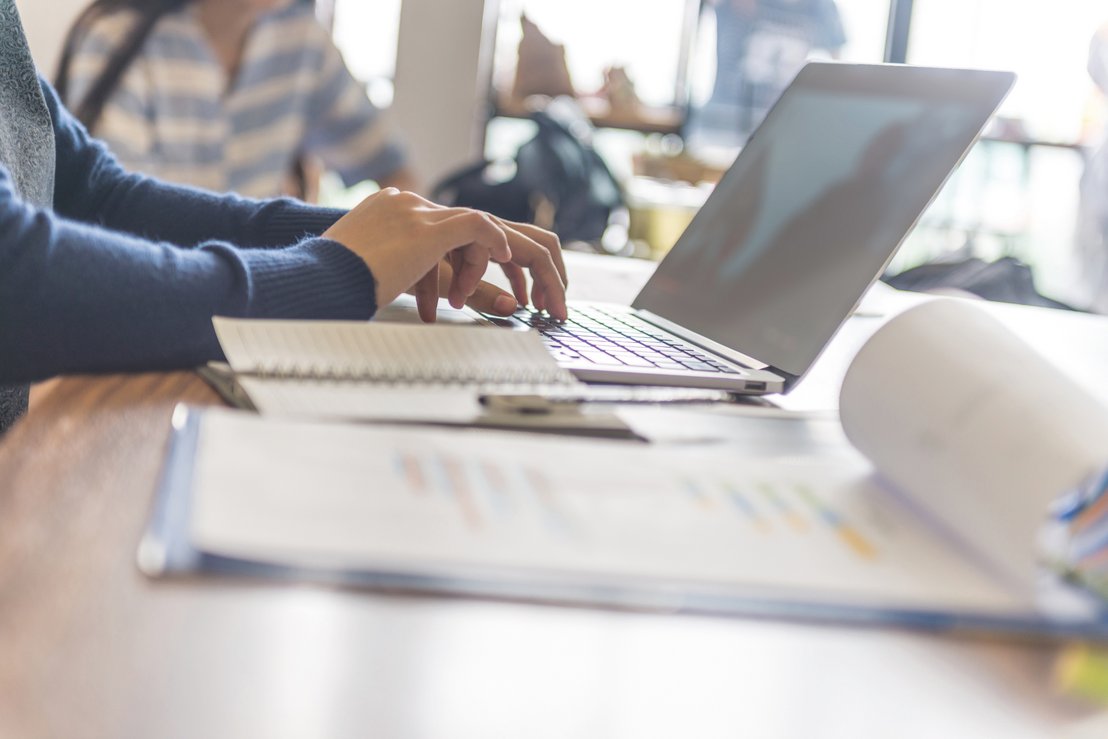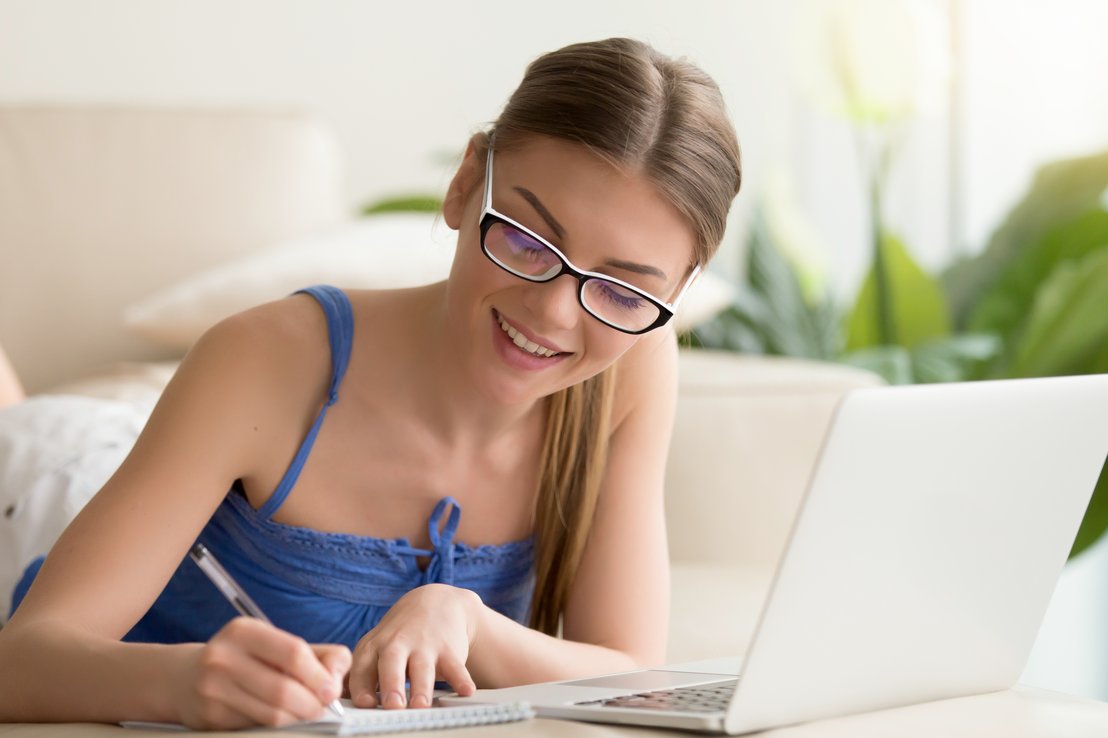 It is very simple to study Spanish online with the help of Sprachcaffe. All you need to do is to pick a suitable Spanish course. If you choose self-paced Spanish courses, your teacher will provide you with clear instructions and explanations. Also, you can always ask for helpful information from friendly customer support reps of the language school.
In addition, it is possible to find various helpful materials on the Internet, such as quizzes, tests, etc. You can watch various videos in Spanish, read articles in this language, and make a few Spanish friends who can help you to achieve your goal.
What is the best Spanish course online?
It is crucial to pick a proper program. Several factors should be considered in this regard. You need to take a special placement test and determine your level of proficiency. During this test, your knowledge of Spanish grammar, vocabulary, and other aspects will be evaluated.
The following list shows you the standard levels:
Beginner
Intermediate
Upper-intermediate
Advanced
Each of them means a certain level of reading, writing, and speaking skills. For example, if you have never previously studied Spanish and need to gain knowledge of at least basic Spanish, then you will surely need to sign up for a beginner Spanish course.
With more than 35 years in the business, Sprachcaffe surely knows how to arrange language courses for those who aim at learning Spanish and improving their skills. Everything has been thought through, and all you need to do is just to sign up.
The main advantages that Sprachcaffe offers to its students include:
Friendly teachers (native speakers) with many years of experience.
Reasonable prices and attractive discounts;
A good choice of online courses so that everyone could pick an ideal option;
A reliable, secure, and convenient online platform for learning Spanish;
And an excellent customer support to help you with all your questions or issues. As you can see, there are plenty of reasons for picking Sprachcaffe to learn Spanish online and improve your skills.
Questions about the online classroom
In advance you will receive a link and access data via e-mail.
If you want to join the session via your web browser, just click on the link provided. You will then be asked to download and execute a file. After executing the file, you will be in the classroom.
If you would like to take part in your online language course via your smartphone, you will need to install the appropriate app first. You will then be asked to enter the login details for your session.
You can also dial into the session over the phone. To do so, dial the free phone number included in the invitation email. You will then be asked to enter the session pin.
The session will start as soon as the teacher is online.
Ideally you have a current webcam with microphone or a smartphone with a "selfie-camera". But you can also take part in the online language course without a webcam. In this case the other participants cannot see you, but you will still be able to see them.
Broadband connections have a different upstream speed than downstream. If you are connected to the Internet via Wi-Fi, make sure you have a stable signal. The best way to do this is not to be too far away from your access point/router.
Requirements to attend an online language course are
Standard quality video
0.5 Mbps received
0.5 Mbps transmit
High resolution video
2.5 Mbit/s received
3.0 Mbit/s transmit
Test your internet speed here: http://www.dslreports.com/speedtest
We rely on proven software from Cisco. You can test the meetings in advance. It is very unlikely that there will be problems. You can attend a previous test meeting to ensure that your webcam and microphone are set up properly and that our online classroom is working properly for you.